February 22, 2021
In this recent commentary in Nature, BIDS Faculty Affiliate David Anthoff and colleagues present eight clear steps to effectively recalculate the social cost of carbon (SCC), a metric that is used in cost–benefit analyses to inform climate policy by putting a monetary value on the harmful environmental and human health effects of climate change.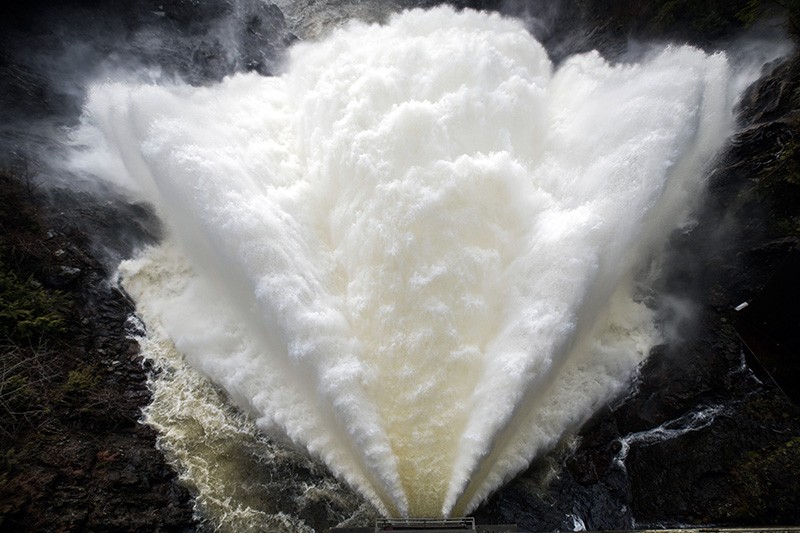 The team points out that recent revisions of the SCC have not yet taken into account the increasing costs of extreme weather events, storm and wildfire devastation, sea-level rise, and other challenges that are becoming more and more common. 
New advances in climate science and economics would make an updated SCC more relevant to climate-policy decisions by enabling policy makers to more accurately quantify the impacts of climate change on human welfare, assess social and environmental risks, update socio-economic pathways, and restore trust in government. 
According to the article, "Although the SCC is not the last word in climate-policy analysis, it is an essential and clarifying metric. It is feasible to improve it within one year and to launch a process for continued updates thereafter. Let's get to work."
Eight priorities for calculating the social cost of carbon: Advice to the Biden administration as it seeks to account for mounting losses from storms, wildfires and other climate impacts. 
February 19, 2021  |  Nature
Gernot Wagner, David Anthoff, Maureen Cropper, Simon Dietz, Kenneth T. Gillingham, Ben Groom, J. Paul Kelleher, Frances C. Moore, and James H. Stock
Read more:
Scientists explore how to recalculate the social cost of carbon
February 19, 2021  |  Brooks Hays  |  UPI Science News